Message from the Chair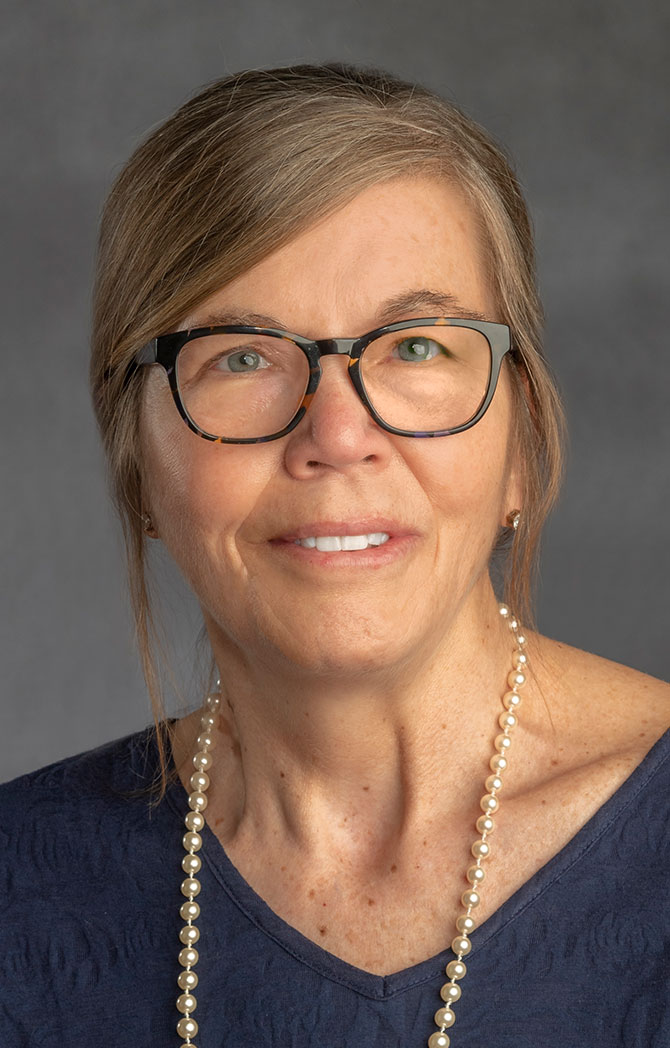 Message from the Chair
Welcome! The faculty, students, postdoctoral scholars, and staff of the Department of Anatomy and Neurobiology hope that this introduction persuades you to explore our department further.
Our faculty are dedicated to two goals: 1. advancing basic and translational scientific knowledge; 2. creating an environment where trainees will acquire skills and insights to solve tomorrow's challenges. Our diverse educational mission includes foundational teaching for students in the schools of medicine and dentistry, as well as individualized training for students seeking M.S. and Ph.D. degrees, and postdoctoral scholars advancing in their careers. Our faculty are renowned scholars who conduct impactful research across the broad spectrum of neuroscience, from brain structure to cellular and molecular mechanisms underlying CNS disease. They collaborate with colleagues throughout VCU and across the globe. Extensive publishing experience and advisory service to granting agencies and prominent scientific organizations guarantees a professional network to support trainees through all career stages.
Our students and postdoctoral trainees come from diverse walks of life, for many reasons, and with different goals. Some have been in the workforce for years, while others are new graduates. Some use degrees earned here as stepping stones for further education. Others pursue careers in academia, government/industry, scientific writing, or medical illustration. Their time with us will help them to identify lifetime goals, and to develop a passion for learning and balanced inquiry that they will pass on to others.
Our staff are dedicated individuals who are integral to the department's goals. Their support for faculty and students, and for our day-to-day educational and research missions, is vital and deserves recognition.
We encourage you to join our dynamic and supportive environment as you seek to expand your education and research training. I look forward to welcoming you to our city, our campus, and our departmental community!
Pamela E. Knapp, Ph.D.